Denny S. Temple
Senior Software Engineer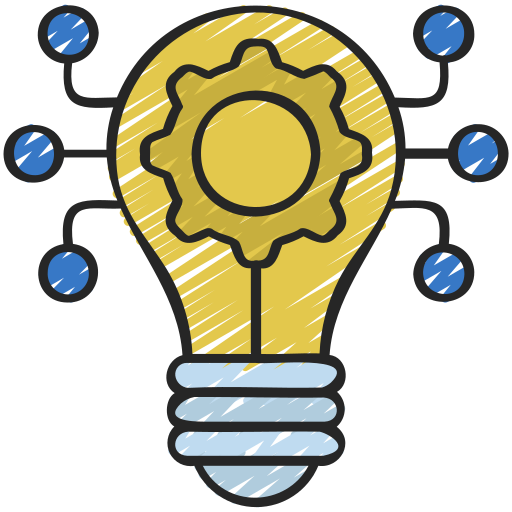 Software Development Engineer (SDE)
An experienced SDE with a passion for building and maintaining software. Fast, safe, and reliable code is a primary goal.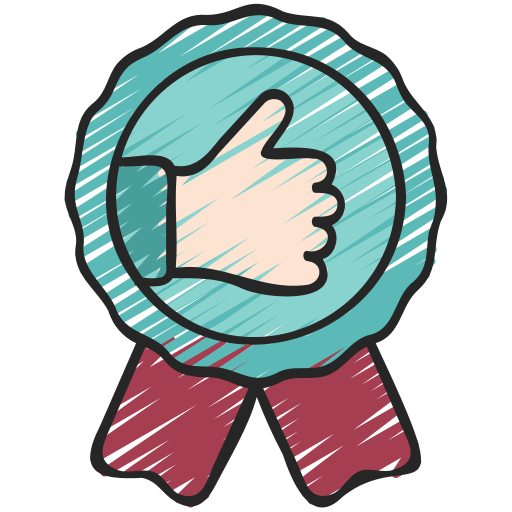 Cutting Edge Technology
Specialized in the latest technologies used by top companies, including AWS, React, and Typescript.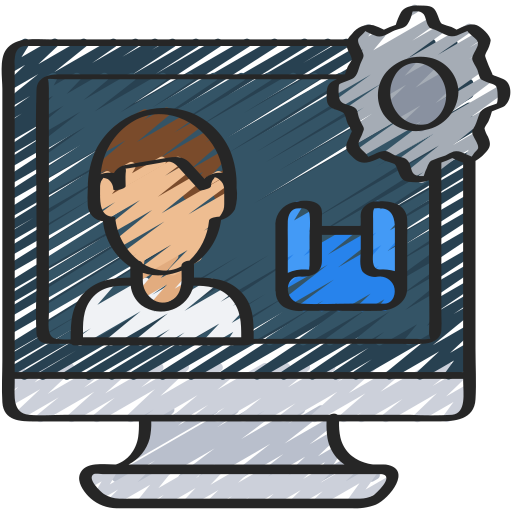 Available for Hire (USA)
Full-time or Contract roles, with Webcam On availability within the Eastern US Timezone. Contact through LinkedIn today.